Manufacturers Reps Servicing the Liquid Propane and Natural Gas Distribution Industry.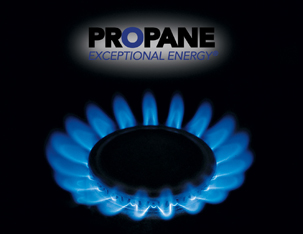 LP Industry Reps, formally GNS Equipment Sales, has been representing manufacturers in the Propane and Natural Gas industry since 1985. Located in the mid-west, LP Industry Reps represents manufacturers across North America and solely sells to wholesalers in the gas distribution channel. Please feel free to contact us for a complete list of products and distributors that stock our quality gas products.
Based on our value-added services along with the support and product education we provide, LP Industry Reps is focused on striving to ensure mutually beneficial alliances with our partners.
As a result of our commitment to excellence, we have cultivated long lasting relationships with our manufacturing partners and clients, having represented many of them for several decades through our continued growth and advancement in the industry.
Looking for a specific part or product?